We started off early this morning going to see Kyle's mom, Doc and his brother's family at their church. They have a puppet show, Easter egg hunt and lunch the day before Easter every year. We got Karlie all dressed up in her Easter dress and off we went. For some reason I only got one picture, but it's a good one!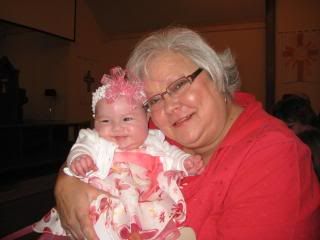 This is Karlie and her Maw-Maw
After that we were off to my Papa Billy's house for another Easter Egg hunt and Hay ride. It was very cold so we were all bundled up to keep warm.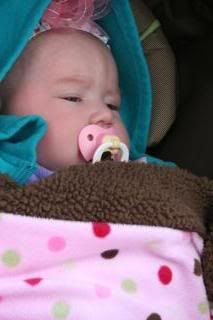 Karlie had on a sweater and a fleece jacket over her dress.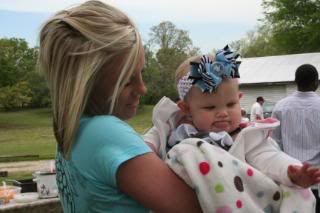 Chad, Britney and Presley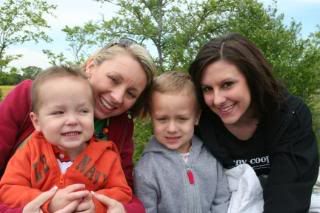 Tracie, Cooper, Kaden, and Sugar-Sugar Girlfriend (Amber)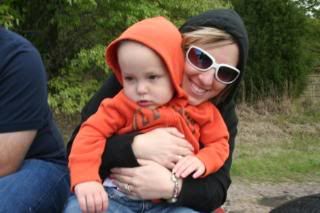 Me and Coopie on the Hayride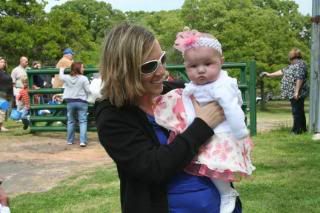 We hunted eggs just to say that we did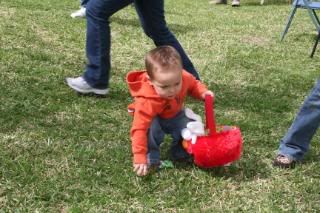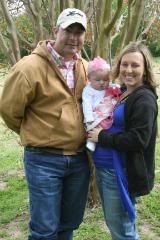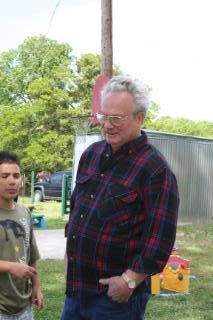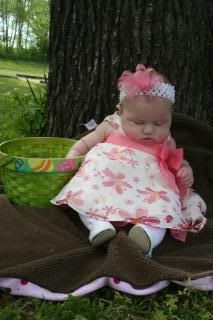 Like I said, she's still not sitting up the best!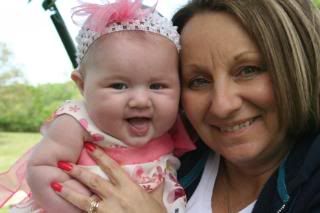 She loves her Nana