On our second attempt we made it to the Arboretum. It was a little cold at first, but it warmed up when we got out in the sun. Karlie and I went with our friends, Megan, Rowyn, Janet, Sarah, Stacia, Lexi and Colby. We had a great time taking pictures and at lunch. Thanks for inviting us to go with yall!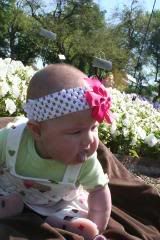 Karlie's attempt at sitting up!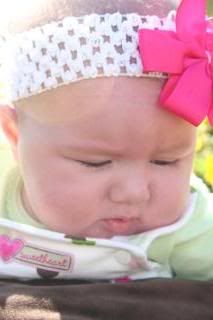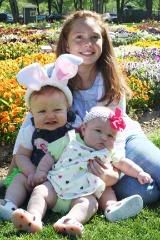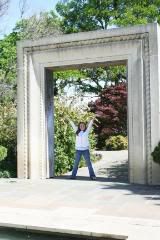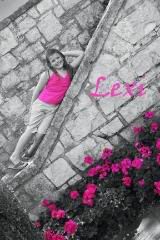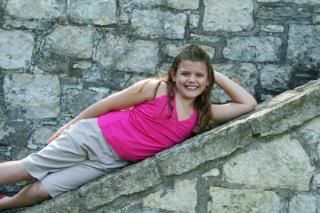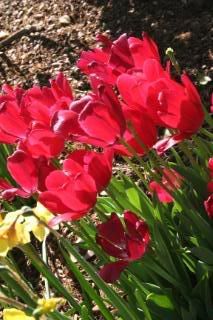 There weren't a lot of flowers because it was the last week of Dallas Blooms and they had pulled up most of the tulips. My pictures weren't the greatest because Karlie still isn't sitting up.